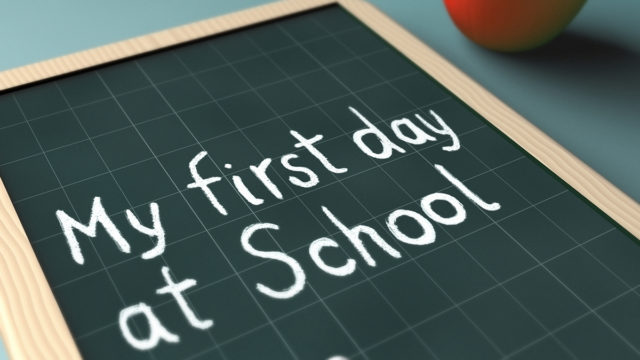 Supporting Transition with Alistair Bryce-Clegg
As adults we can find the transitions that we make in our life nerve wrecking and unsettling. It could be starting a new job or moving to a new area. We often don't feel happy and settled until things become a bit more familiar.
This sort of feeling is no different for children, in fact it is likely to be greatly magnified.
Copy and paste this URL into your WordPress site to embed
Copy and paste this code into your site to embed