An activity to get kids involved
Thinking about Eating Well and keeping active? Why not get your children moving with a quick game of Vegetable Curry. Give each child a name of a vegetable, keep the list short; for example potato, onion, carrot and tomato. Then make a story up about making a curry using the vegetables. Every time you name the vegetable the children have to stand up and sit down; they all stand and sit when you say 'Vegetable Curry'. If you are outside or in a hall the children can run around.
Recipes to try in your classroom
Before starting the recipes why not take a look at the 5 top cooking safety tips for your classroom blog.
View a step by step video on chopping safely in the classroom:
Recipes: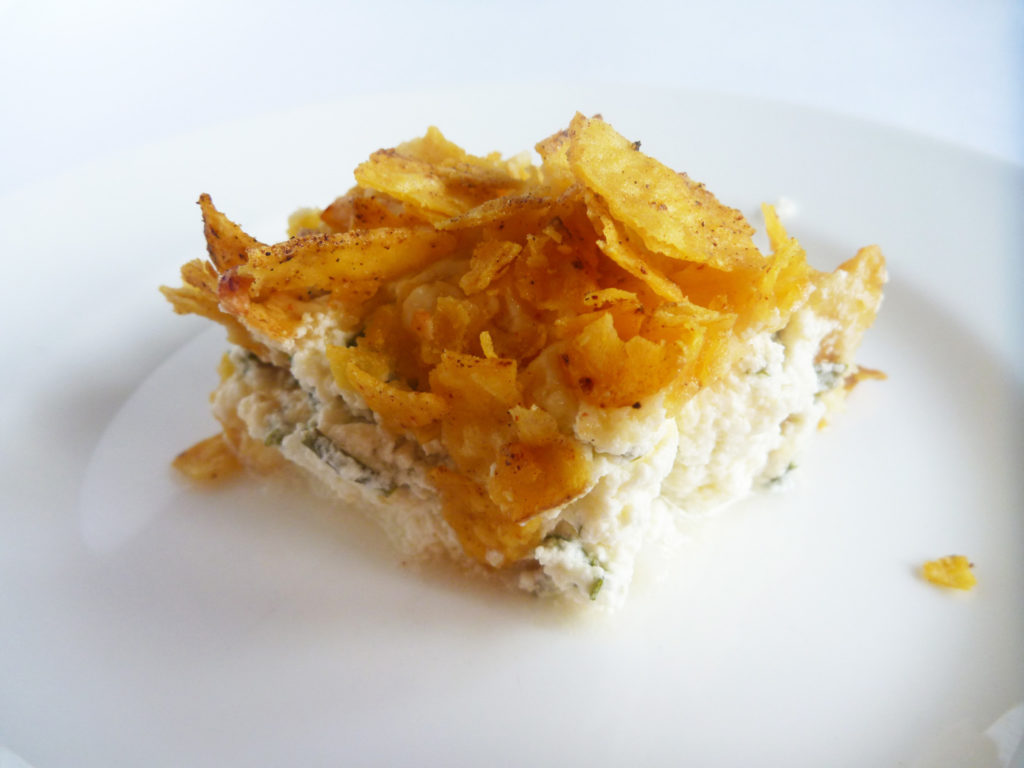 Fish Pie 3 ways
This recipe has sections for Early Years, KS1 and KS2 with various toppings to choose from.
Click here to download the recipe word document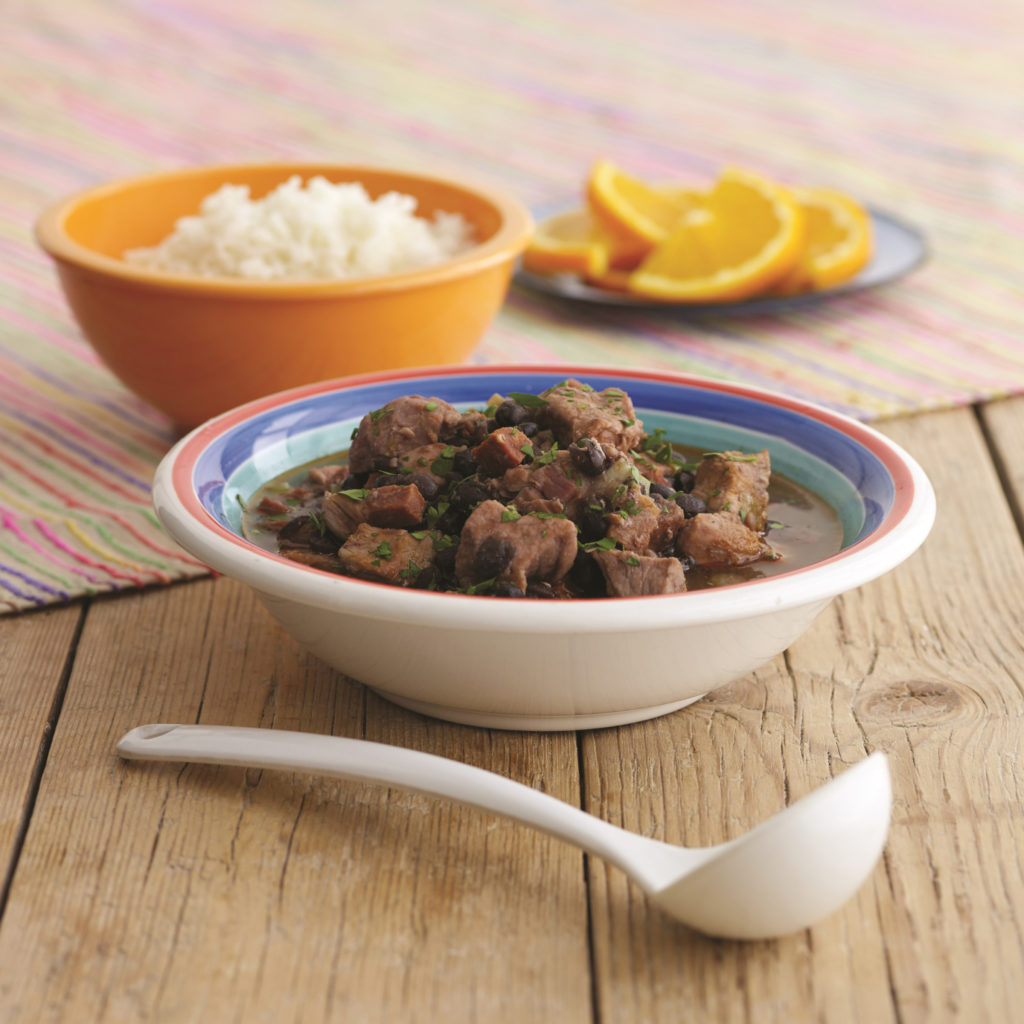 Brazilian Black Bean and Meat Stew
Click here to download the recipe word document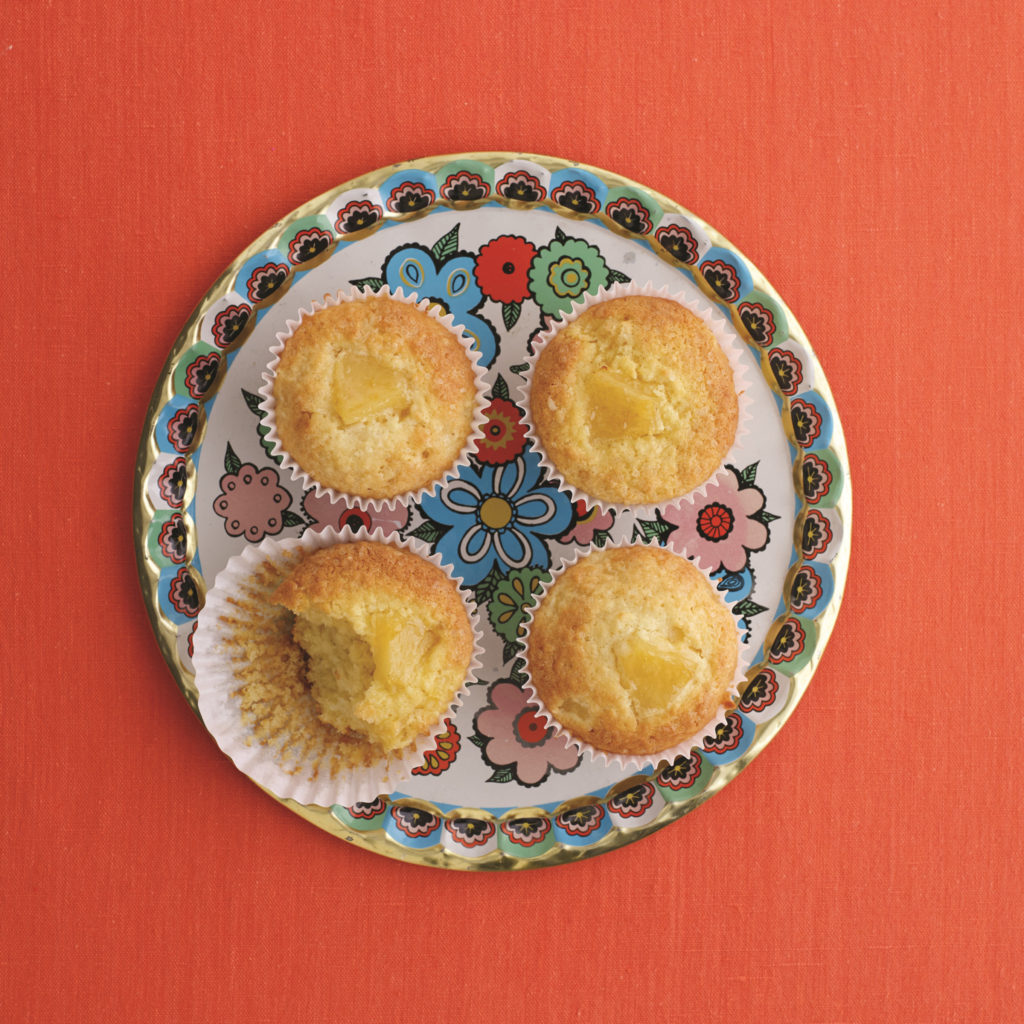 Brazilian Pineapple and Coconut Cakes
Click here to download the recipe word document
Get Cooking in The Classroom by Sally Brown and Kate Morris, is full of hints and tips as well as simple and cheap recipe ideas perfect for schools. Try the trio of dip recipes: Squiggly Cucumber, Bashed Bean and Sunshine Dip. These are a great contributors towards your 5 a day, super for group work, tasting, food hygiene discussions and food preservation with no oven required! Suitable for KS1 and KS2.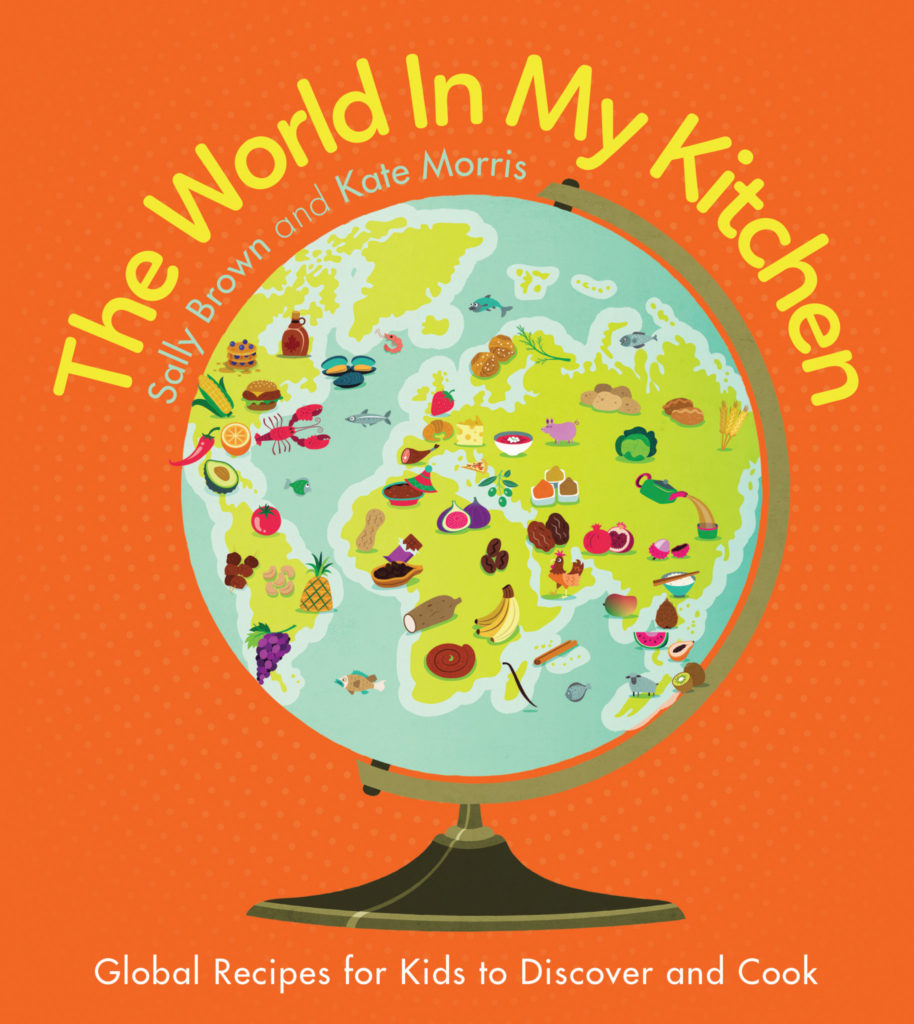 Sally and Kate's latest book The World in My Kitchen includes staple foods and popular dishes from countries like Brazil, Thailand, Finland and Peru. Each recipe has step-by-step instructions and can easily be used in school.
To view additional cooking and nutrition resources click here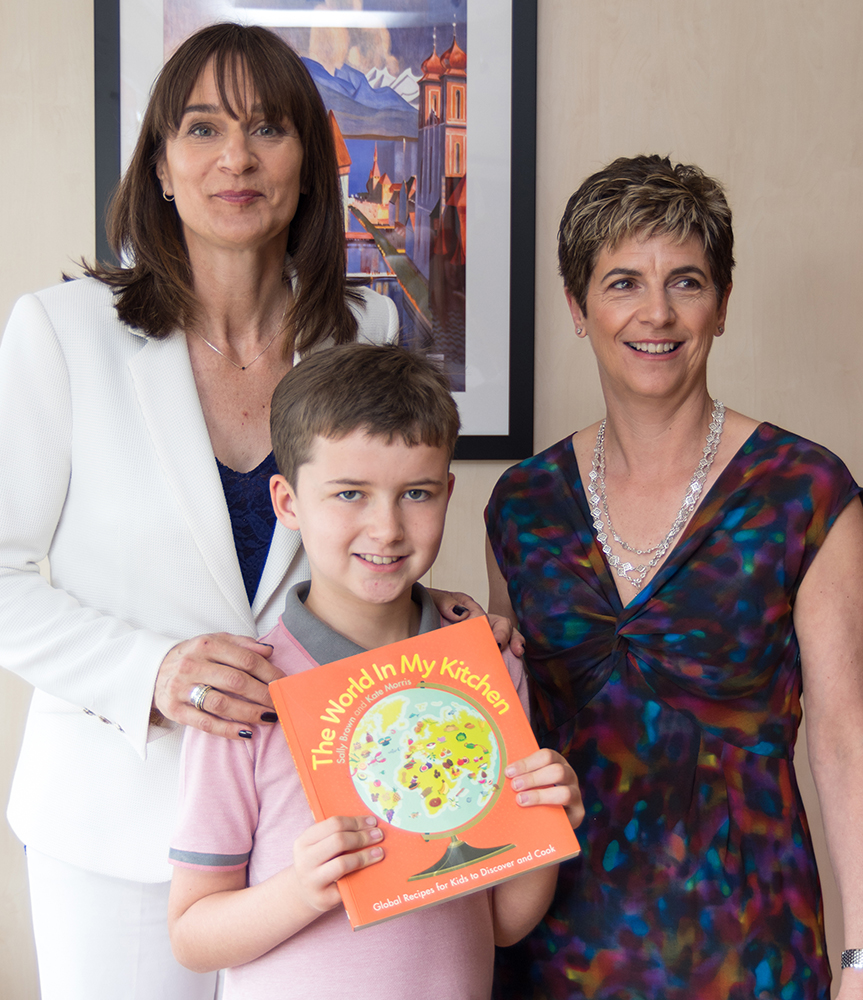 With thanks to Sally Brown & Kate Morris, Authors and children's cooking consultants, for writing this blog post.
Whether it's devising and delivering training courses for teachers or providing bespoke expertise to local authorities or schools, or helping kitchen equipment manufacturers 'understand' the children's cooking market, we are experts. Our measurable track record includes:
Co-Devisers of 104 episodes of CBeebies, i can cook
Authors of 4 books
Product consultants for Lakeland
Catalogue consultants to TTS Group Educational Supplies
Being commissioned by Buckinghamshire and Wiltshire County Councils to create and deliver cooking training courses
Child friendly recipe development for Le Creuset