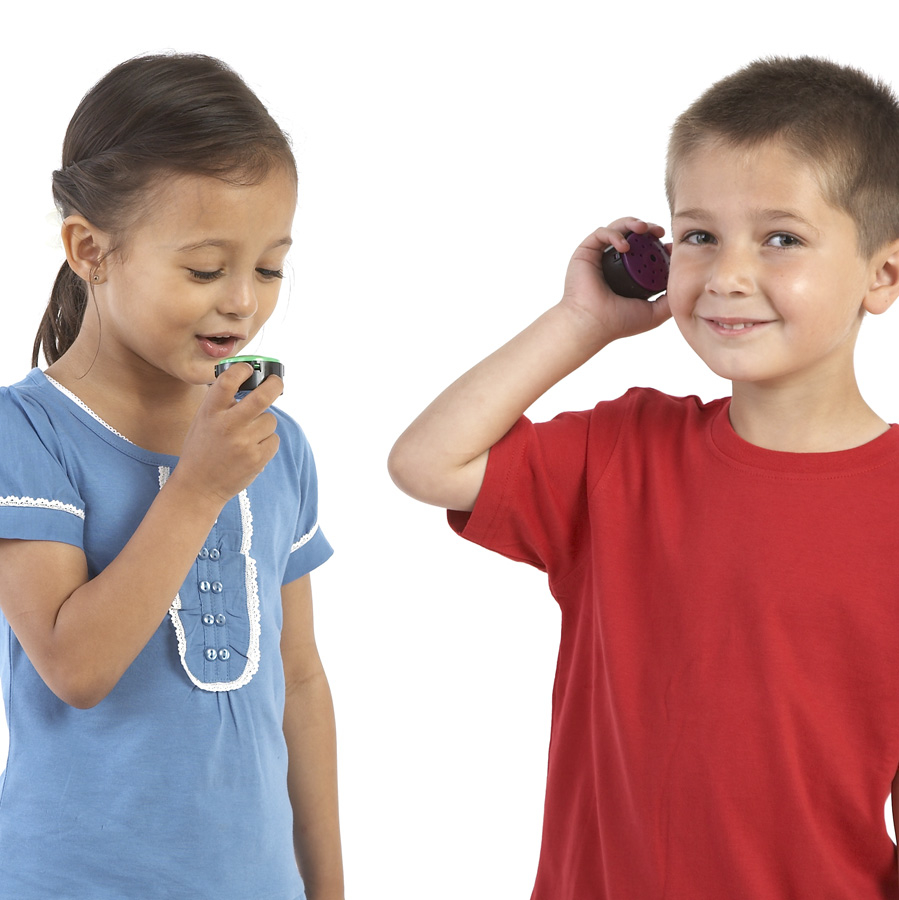 For example:
Children are taught using learning styles that acknowledge their developmental stage rather than their chronological age.
Teachers make eye contact when they name a child before giving a clear instruction.
Now and next boards or visual timetables are used to help children to understand the shape of the day.
Teachers use as many multi-sensory ways into a topic as possible.
Children record their thoughts using pictures and ICT instead of, or as well as, writing. Recordable talking albums are great for this.
Technology is used both as a teaching aid and to support learning.
In a communication-friendly class, the teacher is always conscious of the language demands being made of children, so they:
Simplify instructions.
Give children additional take-up time to respond to questions and requests.
Limit their use of idioms and metaphors and sarcasm. Model appropriate language structures which are only slightly in advance of those used by the children.
Break up lengthy teacher talk sessions with think-pair-share activities to allow children to take 'brain-breaks'.
Acknowledge that many inappropriate behaviours may be due to communication difficulties and look at how they can adapt rather than expecting the child to change.